Decorating with Silk Plants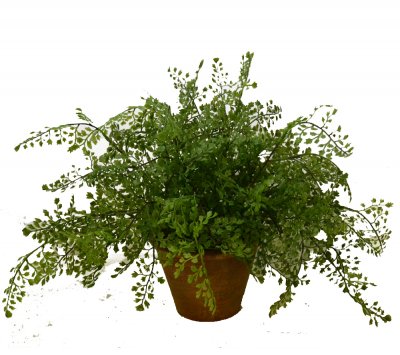 Adding plants to the decor of your home can add a wonderful vibrancy to any room. Plants can also add a different color and/or texture to a room that is bland. Especially well placed silk plants on a coffee table or in the corner of a room can be the perfect touch to your decor.

Many people are turned off by silk plants because they are afraid of having an artificial look. At Floral Home Decor we strive to create the perfect silk plants for your home that will give the exact same look as the real thing.

Have a Theme

If you have a theme for whatever room you want to use to decorate you will know which silk plants you need to purchase. In the living room or den you may want larger silk trees. A major advantage with silk plants is you can use them in dark areas of your home, where real plants couldn't survive. So think outside the box if you use silk plants regardless of the room. If you want to set the proper mood for a room choose foliage-style plants.

Keep Silk Plants Clean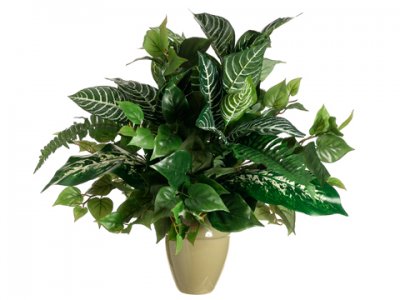 The care you put into your silk plants will determine how realistic they will look and for how long. A simple, consistent cleaning of your silk plants will ensure a healthy lifespan. There are different cleaning solutions for silk plants and flowers but simple water with mild soap or lemon will do the trick. For more frequent cleanings use a dust brush to ensure dust and dirt won't build.

Counter Tops and Silk Plants

Counter tops can be accented with silk plants. You can group silk plants or place them individually. Silk plants can be a good compliment to a basket of fruit or cookware. Always remember never to overpower your counter tops. Keep it simple especially on smaller counter tops.

Apartment Dwellers

Apartments are a great place to use silk plants for your home decor. Ficus trees can act as a room divider for a studio apartment. Plus you don't have to worry about the upkeep or ensuring that you have the proper environment in your apartment like you would with real plants.

Silk Plants and Pets

One probably that many people face with real plants is if they have pets who may chew or destroy the real plants. Using silk plants will eliminate this issue (unless your cat is REALLY hungry) and allow you to enjoy the fresh look of plants.